Archive for the 'Books for sale' Category
I'm out on a book tour this month to promote I Am George Washington and I Am Jane Goodall. If you're in the area, come say hi!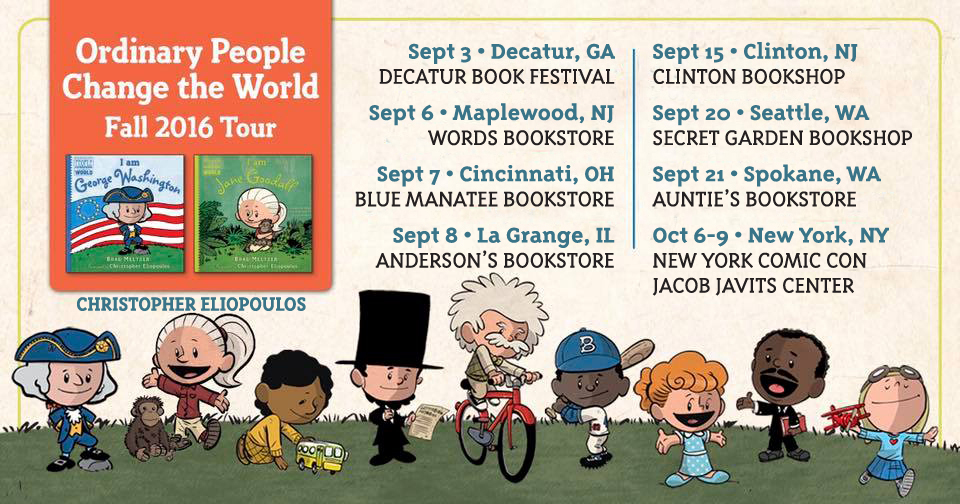 Recently, I started selling my first Misery Loves Sherman book as a $2 download and it did remarkably well, so I've now completed my second collection which I am now offering as a digital download as well.
You can check out the website to see some of the strips, but this digital PDF that you download collects them in an easy-to-read format that's great for iPads, iPhones or even on the computer!
Give them a try!